FutureWord has created this website to showcase unique authors, illustrators and animators. It is also to offer assistance for you to get your work published.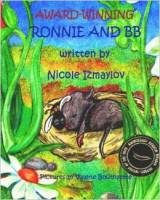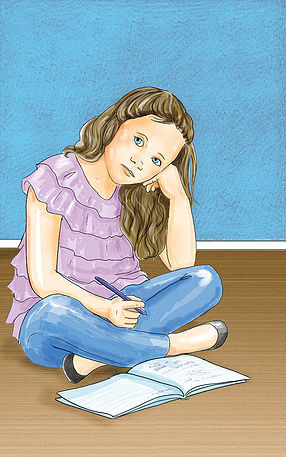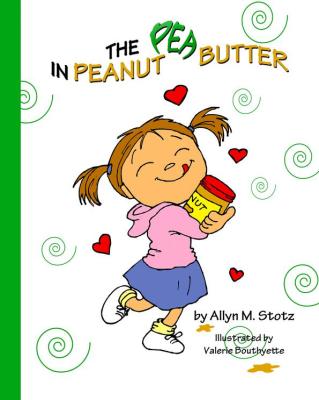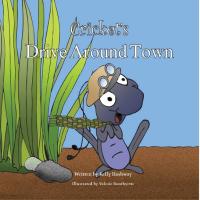 We prefer solicited manuscripts but we do accept unsolicited work.
For Children's Picture Books.
Please read the following instructions and guidelines for adults and YA books,so that your book will have a fair chance of being considered.

Email the first three chapters of your book, prepared in standard manuscript format in Microsoft WORD with a query of less than one page, along with a bios to: administrator@futureword.net 

Your email should contain a dated cover letter that includes your name and contact information and the title of the submitted work. Briefly tell us what genre or sub-genre the submission falls into and mention any qualifications you have that pertain to the work. You must name the genre of your book. If you don't know, please get with a writing group and have someone help you decide what it is.

The Microsoft document should be typed with margins of at least 1 inch all the way around; indented paragraphs; double-spaced text; and Times New Roman in 12 font. Do not justify the text or try to format it for a book.

Submit a synopsis of the entire book. The synopsis should include all important plot elements, including the end of the story, and the epiphany as well as aspects of character development for your main characters. The synopsis should run between three and ten pages in standard manuscript format.

We do not accept any manuscripts from outside the US at this time.

Please send only one proposal in each submissions packet. If you have written a series, send a proposal for the first book only. With the first three chapters.

Please read the following instructions and guidelines for CHILDREN'S PICTURE BOOKS, so that your book will have a fair chance of being considered.

​Send your entire manuscript of 850 words or less and must be submitted using a Microsoft Word attachment or in the body of an email. The email address is:  kids@futureword.net.

 *Please include the word "Submission" and the title of your 
  manuscript in the subject line of your email.

No  handwritten manuscripts or snail mail manuscripts will be accepted.

Only double spaced, indented paragraph manuscripts will be accepted. Use a common font such as Times Roman 12. If you send it in an email please notate page changes as you want them printed in the book.

All categories will be considered. These can be in any genre but 
must be appropriate for a picture book set-up. Poems must be 48   lines or less. The story should have an epiphany or ending that teaches a lesson. 

A maximum of twelve (12) text pages will be accepted for each manuscript submitted. Be sure to include any ideas you may have 
for illustrations on the appropriate page. 

Please include your name, address, phone number, and email   address on all pages of your manuscript. We will do our best to respond within 30 days.